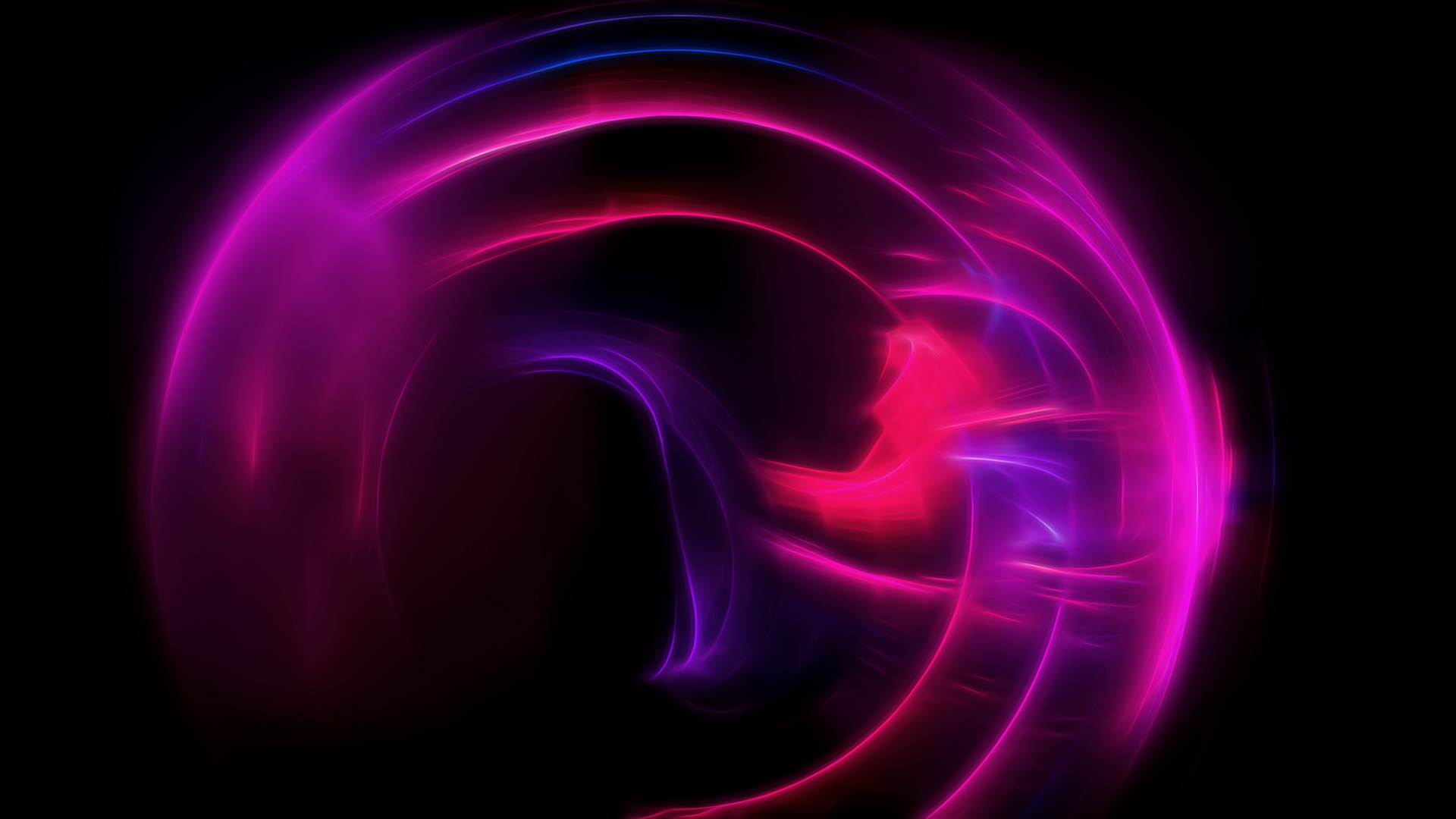 Magnets R Us - More than just Magnets
As a proud Australian Company, based in Tamworth, NSW, our mission is to help all Australian households to save money with wiser use of water, to help Australian Industry with quicker, smarter answers to cleaning problems and to improve OH&S in the workplace.

We are an innovative company with ideas and magnetic technologies to solve water hardness problems, offering magnetic water conditioning and softening systems that perform as a conditioner for hard water problems.
We also have magnetic solutions for cleaning of workshop floors, building sites and improving OH&S in the workplace. We are happy to work with YOU to develop an individual solution to your problem.
Our aim is to improve your life by:
saving you money and time,

using quicker methods of cleaning,

improving the quality of your water supply,

reducing your fuel and electricity usage, and

minimising your aches and pains
All with non-chemical methods.
Established in March 2004, Magnets 'R' Us design and manufacture our own products, having established our first patent within eight months. We are currently researching and developing a range of products for animal pain, especially horses and dogs.

We can create, develop and manufacture a magnetic innovation for your individual problem.